We manage a sizable portfolio of properties located primarily in Harrow, Wembley and Ealing. Our properties are usually 5-6 bedroom houses, fully managed with utility bills included, as well as periodic cleaning of the common areas.
Fully Managed
We take all the hassle of renting a place away from you. Monthly rent includes council tax, electricity and gas, water, and broadband bills as well as periodic cleaning of the common areas.
Standard Tenancy Agreement
We sign standard tenancy agreements with our tenants, with a few additional clauses to ensure all tenants treat each other with care and respect and upkeep their shared home.
Professional Landlord
You rent directly from us - we have a separate agreement with the owners that allows us to rent their properties on room by room basis with their express permission. We charge no fees and should anything need to be fixed, you turn to our specialized maintenance team.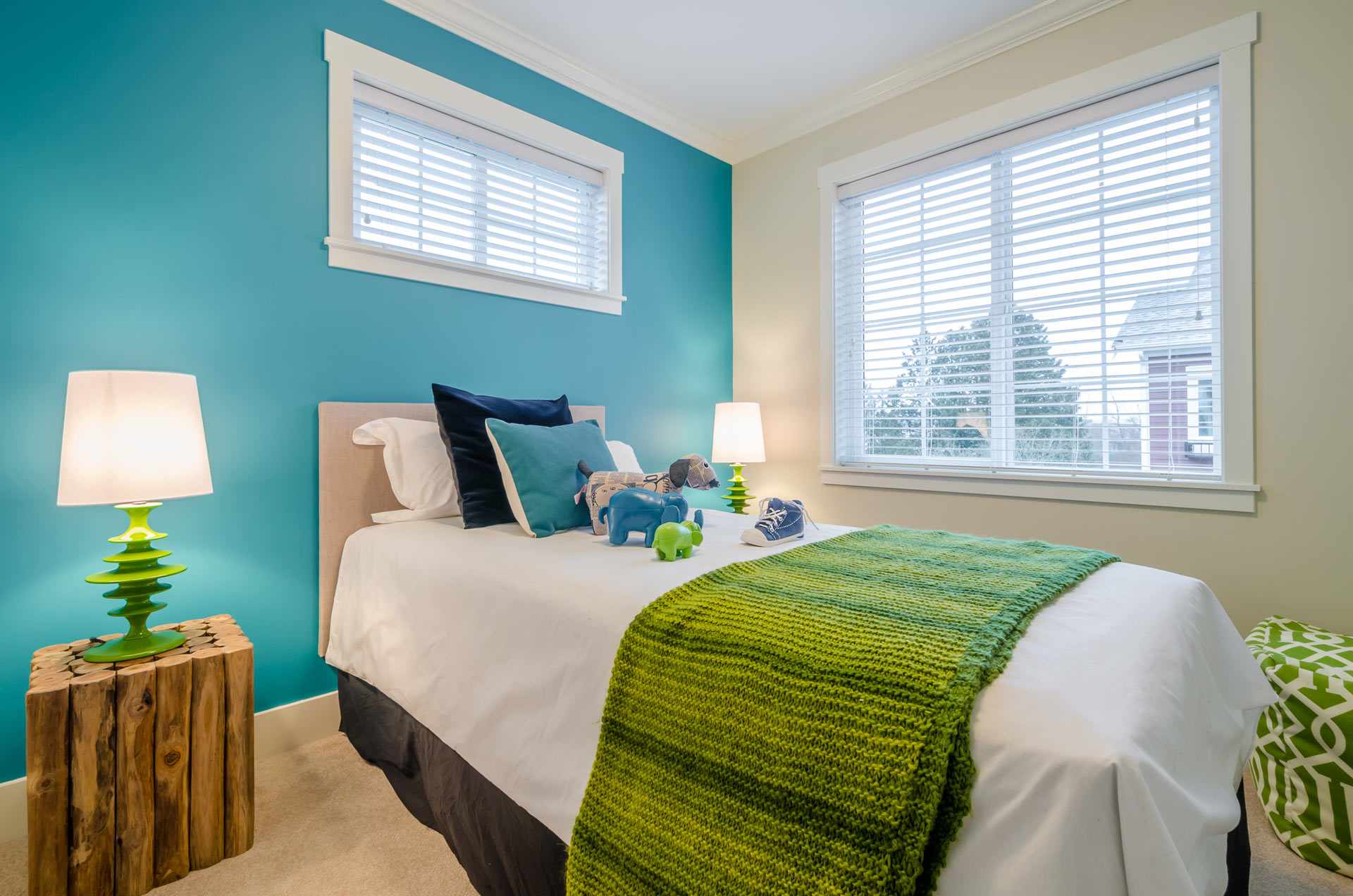 Nice Housemates
We welcome and aim to rent to responsible, respectful and good-natured tenants - be it working professionals or mature students.
What are you waiting for? Check out the selection of rooms we have available for rent at present. These are all rooms located in properties managed by us and thus we only post rooms that we know are currently or are soon to be available for rent.