The Right Property Partner
Edgile Properties: Renovation, Repairs and Property Management
Everything we do, we do honestly and fairly, aiming to meet our stakeholders' expectations.
Integrity
We believe in doing honest work and in today's dynamic world having strong moral principles is key for us keeping our identity and purpose.
Professionalism
We do not claim we know everything or that we are perfect, but that we will always seek to perform our duties in the most professional manner we are capable of individually and as a team.
Determination
We believe that a strong and successful organization needs to be built by and on the basis of a determined team with strong purpose.
Sustainable Growth
Every person or organization either grows or decays, but growth for growth's purpose has no meaning to us. We are committed to growing by providing a high quality service and establishing strong, balanced and meaningful relationships. Growth to us, happens sustainably when we are able to shine and perform to the reasonable expectations of our stakeholders.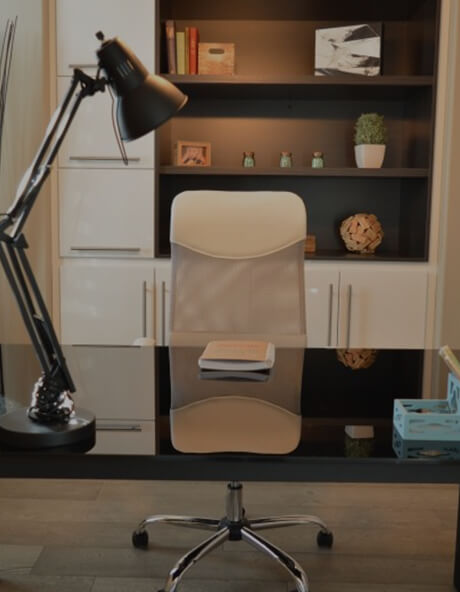 What our customers Have to say about us
We have had the pleasure of executing multiple small repairs and larger renovation projects, managing more than 30 properties and letting to hundreds of tenants over the years. We always look to execute to the best of our abilities and leave our clients satisfied!
"I was recommended Edgile's team by a friend of mine as I was planning a slight renovation. I was amazed by their work! They repainted my whole property quickly and efficiently, doing a few repairs along the way, creating a new bathroom in one of the bedrooms and revamping my kitchen. I am very happy with them!"
Mr Kumar (Ruislip, Greater London – Owner)
"I have been Edgile's tenant for 4 years now and I am so impressed with them. They look after their tenants and their property. I rarely have to call them, but whenever there is an issue, they are responsive and caring, resolving the matter as quickly as possible."
Ryan (Wembley, Greater London – Tenant)
"When I allowed them to start managing my property, it needed an extensive renovation which they executed. They were amazing! Edgile's Renovation Team quickly turned the property around and even helped me save money along the way. They are also taking care of any repairs necessary along the way… Great guys!"
Dr. Chakraborty (Wembley, Greater London – Landlord)
"Great stewards of my property portfolio! They started managing one of my properties back in 2015 and I was so happy with them, I asked them to manage all three of my properties in Harrow. Couldn't recommend them more highly to HMO landlords looking for hands off investment."
Mrs. Tsang (Harrow, Greater London – Landlord)
Please visit our Blog page for our latest news and our take on the latest developments in the property market!