Edgile Properties In Brief
Edgile Properties is a multi-faceted company focused on the property market in London, UK. Our main areas of operation are HMO Planning, Refurbishment and Repairs; and Property Management by renting on room by room basis.
Edgile Properties was established in March 2014 focusing solely on Property Management and Room Lets. Our goal was to create a professional company that takes care of both the tenant looking for affordable accommodation in a shared dwelling and the landlord looking to let his property without the hustle of actively managing it.
Since our inception we have grown to manage 25 properties in the Harrow, Brent, Ealing, Hilingdon and Hounslow boroughs with hundreds of tenants from all over Europe.
Capitalizing on our increased understanding of the market and the needs of property owners, we expanded into also providing HMO planning, refurbishment and repairs services.
Our Core Principles and Mission
We strongly believe in every organization's backbone being its core principles and mission (reason for existence). Although cynical minds jump to the thought that every organization's purpose is profit (and that may be so to an extent), this is not what drives to get out of bed every morning. Life to us, is about something else – we believe in loving what we do and in performing our duties in a fair, transparent and honest manner.
Integrity
We believe in doing honest work and in today's dynamic world having strong moral principles is key for us keeping our identity and purpose.
Professionalism
We do not claim we know everything or that we are perfect, but that we will always seek to perform our duties in the most professional manner we are capable of individually and as a team.
Determination
We believe that a strong and successful organization needs to be built by and on the basis of a determined team with strong purpose.
Sustainable Growth
Every person or organization either grows or decays, but growth for growth's purpose has no meaning to us. We are committed to growing by providing a high quality service and establishing strong, balanced and meaningful relationships. Growth to us, happens sustainably when we are able to shine and perform to the reasonable expectations of our stakeholders.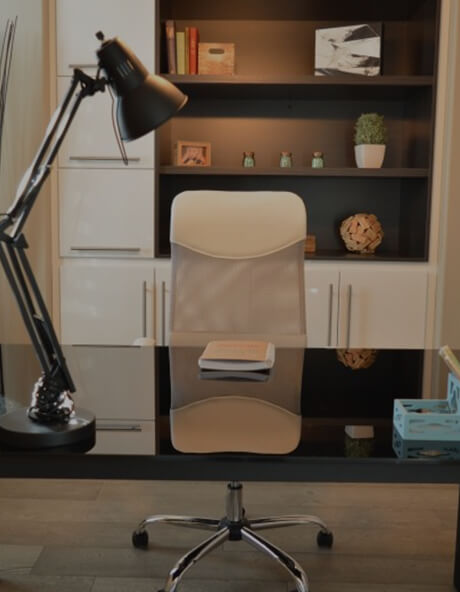 Proud Partners and Members
As part of our commitment to professionalism and high standards, we are responsible members and adhere to the high standards of the top property organizations in the UK.